Chiropractic Care In Maitland
Chiropractic Care is the practice where thorough adjustments or manual manipulation of the segments of the spine restore the connection and communication between the brain, the spinal cord, and the rest of the body that was interrupted by what we call a subluxation. When we unleash our innate intelligence, healing begins.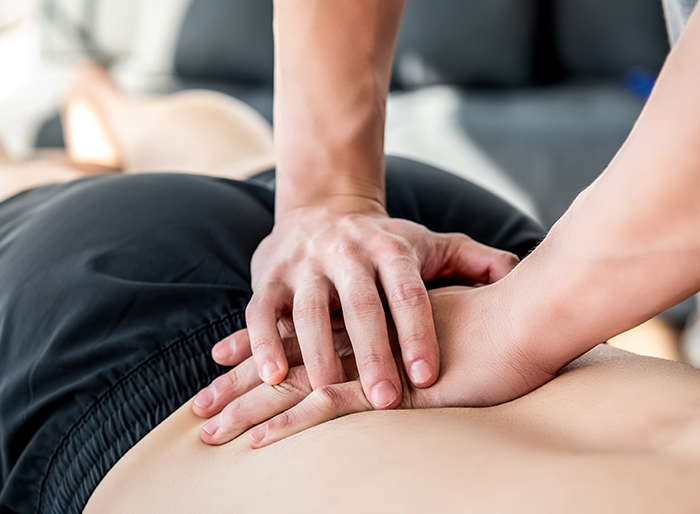 Family Chiropractor In Orlando
Every member of your family needs care. Why would you leave the little ones at home to suffer from the same problems that you have? When families get under care together, they all do better, feel better, function better, and are more happy and healthy. No matter where you are at in your health journey, we can help you. The best time to start was 20 years ago, the next best time is right now. Our youngest patient was less than 1 hour old, our oldest has been 104, and everyone in between.
Prenatal Chiropractor In Orlando
During pregnancy there are different stages a women's body goes through. There are several physiological changes that naturally occur to prepare the body for the development of the baby and, eventually, the delivery of that baby. Some of the physiological changes that pregnant moms can notice are a pronounced abdomen that increases their back curve and causes an increase in Lordosis, pelvic imbalances, and postural changes due to adaptations.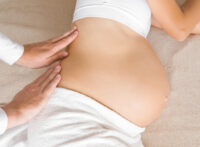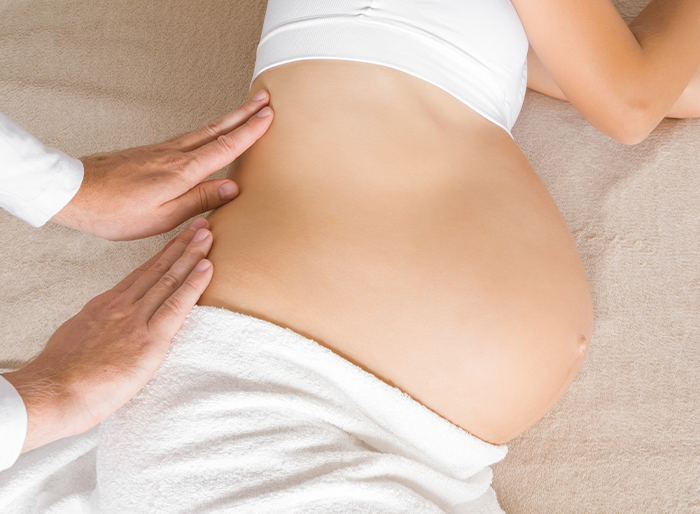 These physiological changes can be fixed or prevented through Chiropractic Care. Through soft and subtle chiropractic techniques, our trained doctors can help in the pregnancy stages as well as in the birthing stage. If you are pregnant and experiencing physiological changes from pregnancy, give us a call today, and we'll be happy to provide the chiropractic care benefits during your pregnancy. We see moms and kids before and after pregnancy.
Learn More About Our Prenatal/Postnatal Services
SPORTS CHIROPRACTIC CARE
Chiropractic care is an essential part of all sports. Chiropractic care is used in all major league sports all around the world and in the Olympics. Chiropractic care has been proven to help improve performance and endurance, prevent injury, and give players longevity in all types of sports.
The doctors at Roach Family Wellness have experienced sports injuries themselves and experienced great recovery benefits when treated by chiropractors for their injuries, so they know what you're going through. If you play any type of sport or have been injured while performing your favorite sport, we encourage you to visit us at Roach Family Wellness and get your spine checked and adjusted, so you can get back to performing at your best. Let us help you beat all your friends!
Sports Injuries
Young Athletes
Chronic Sports-Related Injuries
Repetitive Stress Injuries
Golfer's Specialized Adjustments
Kinesiotaping
Braces and supports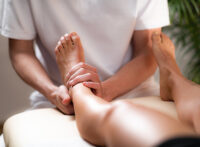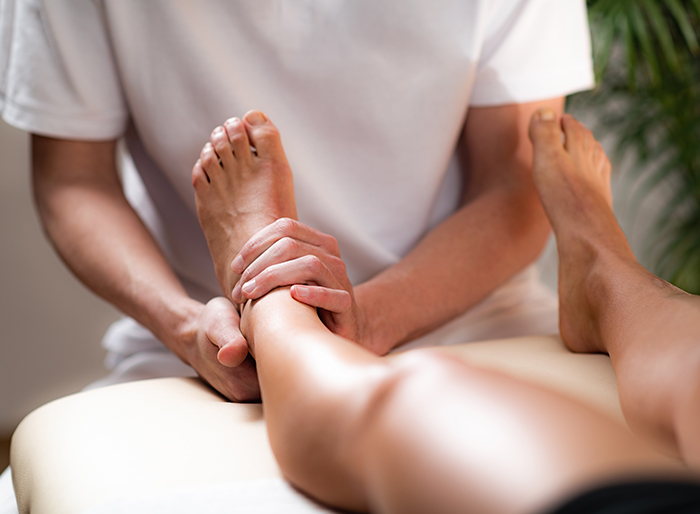 Manual Therapy
Here at Roach Family Wellness, we provide two manual therapies that are very effective and efficient when it comes to restoring the proper function and movement of the muscles of the body. Graston and Cupping Therapy are two of the manual therapy techniques that we offer at our office to regain muscle strength and flexibility, making the muscle healthier overall. We also utilize motorized tools to assist us in the treatment of neuromusculoskeletal conditions like yours. We can also refer to some of the massage therapies that work with us side by side in the area.
Tool-assisted soft tissue mobilization
Breaks down scar tissue to improve function and movement
Foot Levelers/Custom Orthotics
Foot Pain?
Knee Pain?
Hip Pain?
Flat Foot?
Foot levelers scanner stations available. A free 3-minute scan can get you all the information you need about your feet and biomechanical structure. Scans are sent to the lab, and custom-made orthotics are sent to you in a week's time.
Call us to schedule your appointment now for a FREE foot scan.
Posture Correction
Specific exercises everyone needs, your particular situation may be different. Our team can help you achieve postural correction. We offer many devices to help. We have full gyms onsite in our offices to help you train.
Digital X-rays On Site
Digital X-rays provide several advanced imaging options that help us save time, provide clearer images, and expose our patients to less radiation than traditional X-ray technology.
Supplementation
Chiropractic Care goes hand in hand with a balanced lifestyle.
Eating right, sleeping enough hours, and having an exercise routine of a minimum of 30 minutes/day for 3-4 days a week, plus combining this routine with chiropractic care and supplements can provide a lifestyle where you are performing at 100% all the time.
Here at Roach Family Wellness, we can help you create a lifestyle plan in combination with chiropractic care that can provide an effective, efficient, and balanced way of living. Give us a call when you're motivated to take control of your life with a balanced lifestyle. We can help guide you to your goals and dreams.
Roach Family Wellness utilizes physician-exclusive supplements with the highest quality and purity standards. Metagenics is a mainstay, and patients are able to order on this platform to direct ship to themselves at home or on vacation. Dr. Roach has extensive post-doctorate training in nutrition. Set up a time to sit with him for a nutritional consultation.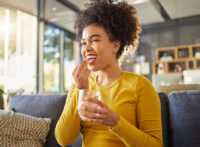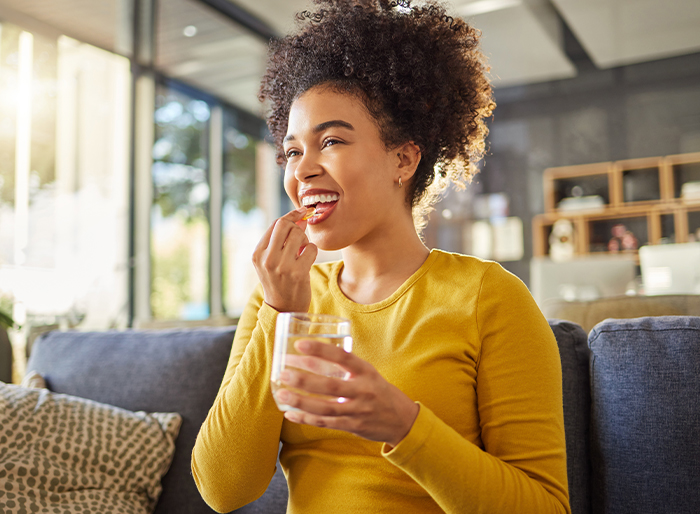 Supplements For A Healthier You
At Roach Family Wellness, we believe in treating the whole body. Because of our busy lifestyles, we sometimes miss out on key nutrients. We believe that the right nutrition can make all the difference!
We have partnered with Metagenics, which offers supplements that have targeted nutrients to support a healthy immune response and cardiovascular function.