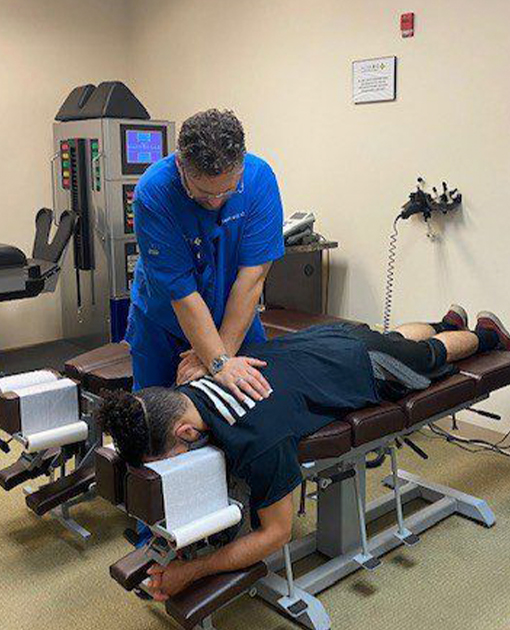 BACK PAIN DOCTOR IN ALTAMONTE SPRINGS, FL
Our Practice
Here at Roach Family Wellness, we take pride in assisting our patients with cultivating a healthy lifestyle change. Through our natural principles and solutions, our patients can achieve optimum health, longevity, and complete wellness.
At Roach Family Wellness, we will tailor a specific plan to meet your needs, goals, and specific medical and or physical conditions. We will offer excellent alternatives to common health problems and injuries.
When you are suffering from an injury, pain, or other health problem, our doctors and clinical staff chiropractic experts can offer you same-day relief. We will also uncover and address the underlying cause of said pain or discomfort.
Regardless of your age or activity level Roach Family Wellness wants you to reach optimum health and achieve your peak performance level. Our practice will also provide healthy, drug-free solutions for you and your family. Everyone can cultivate a healthy, pain-free life. Let our family help your family! We can Cultivate Your Path to Wellness!
Conditions We Treat
Neck Pain
Shoulder Pain
Back Pain
Sports Injury
Headaches/Migraine
Hip Pain
Wrist, Hand And Elbow Pain
Foot and Ankle Pain
Auto Injury Accident Care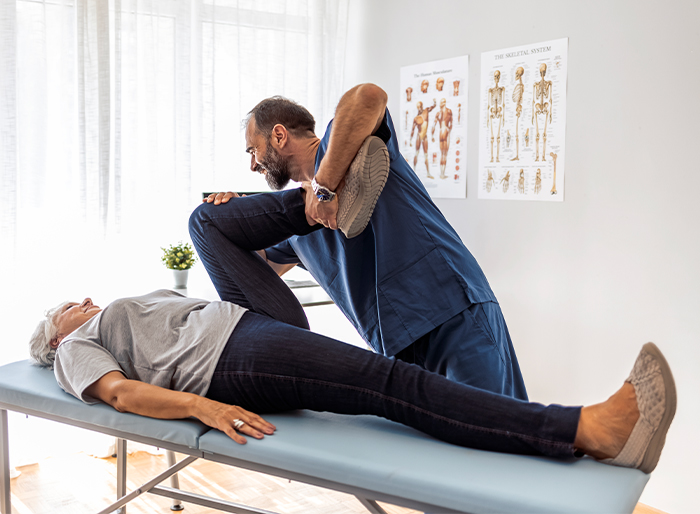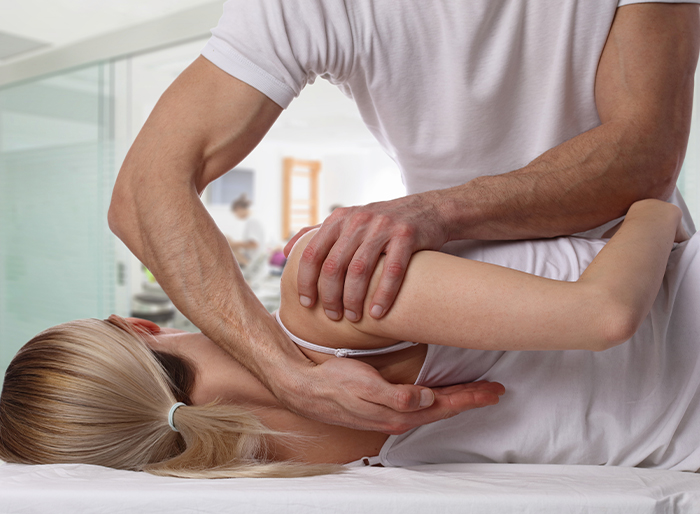 Some of Our Services
Chiropractic Care
Auto Injury
Non-Surgical Spinal Decompression
Sports Injuries
Prenatal/Postnatal Chiropractic Care
Pediatric Chiropractic Care
Sciatica
Posture Correction
Custom Foot Orthotics
Headache/Migraine Relief
Lower Back Pain Relief
Work Injuries
Client Reviews
See What Our Clients Are Saying!
Every time I have an injury or pain I know where to go Roach family wellness provides excellent services and professional advice I feel much better after my treatments and they take time with you. They truly care about your health
Dr. Roach came highly recommended to me by a friend after having back and neck pain that wouldn't ease. I had my first visit with him and man oh man I wish I had of gone to see him a long time ago. He took his time and really listened to my concerns when other doctors had brushed it aside.  What I was/had been feeling was real and the body was giving me warning signs. Thank you, Dr. Roach and team, I look forward to health and healing for myself and family!
Me and my mother have been going here for about 2 years and the service has been outstanding every time. Being someone who has a lot of back problems, I frequent this place often. Would highly recommend!!